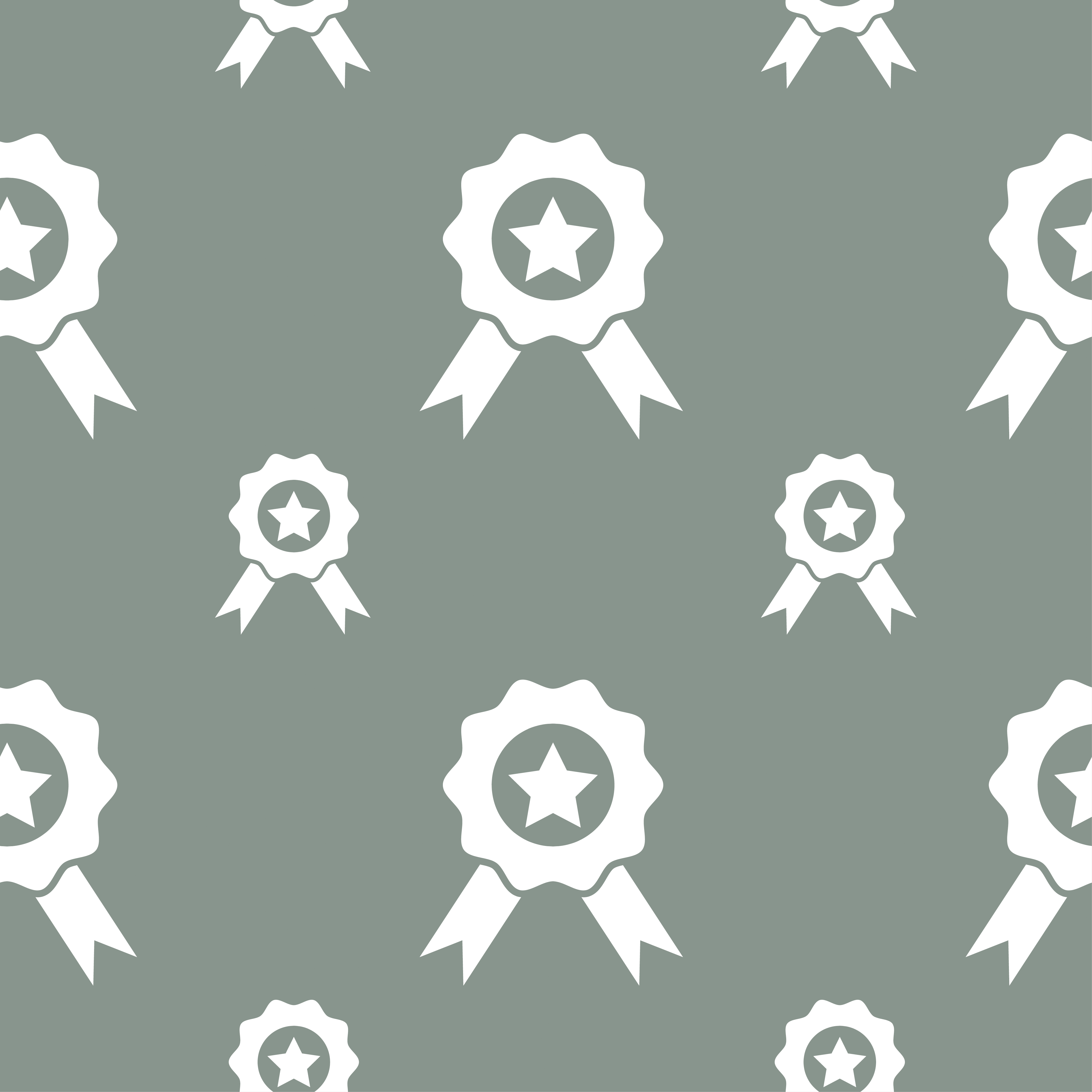 "Exemplary"
DYC was chosen to be one of five "Exemplary Programs" in the country to be studied through a federal research grant. Since inception, we have had 71 graduation exercises; young people who have worked hard and earned a sense of accomplishment are making their way in the world with wholesome habits and a serious support system.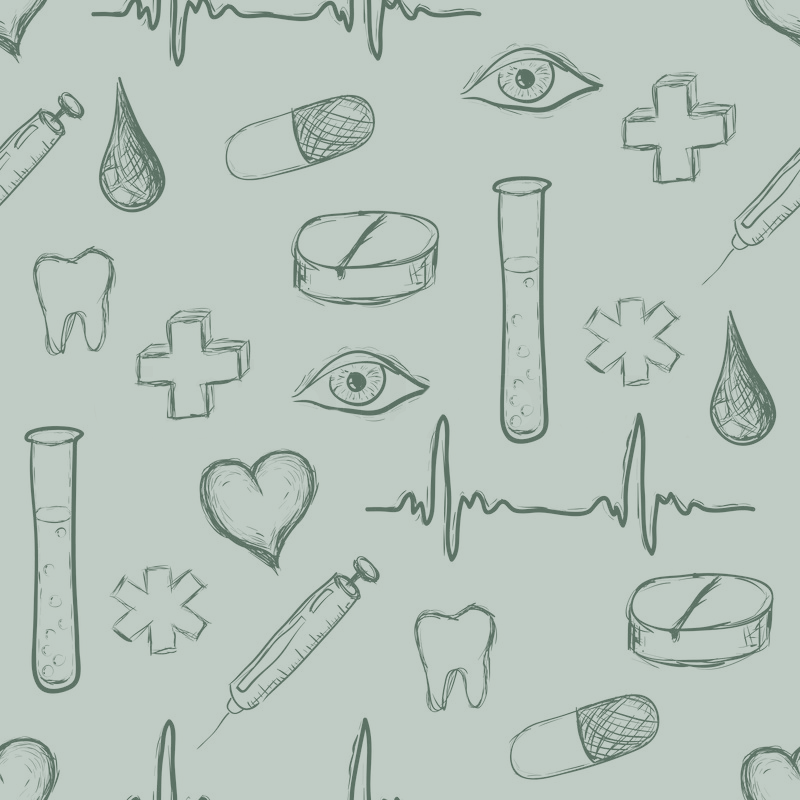 An Urgent Need
Although more individuals in need are being reached than in past attempts, statistics show that 90% of individuals in need are not receiving help. The annual rate of overdose deaths have now surpassed vehicular dealths.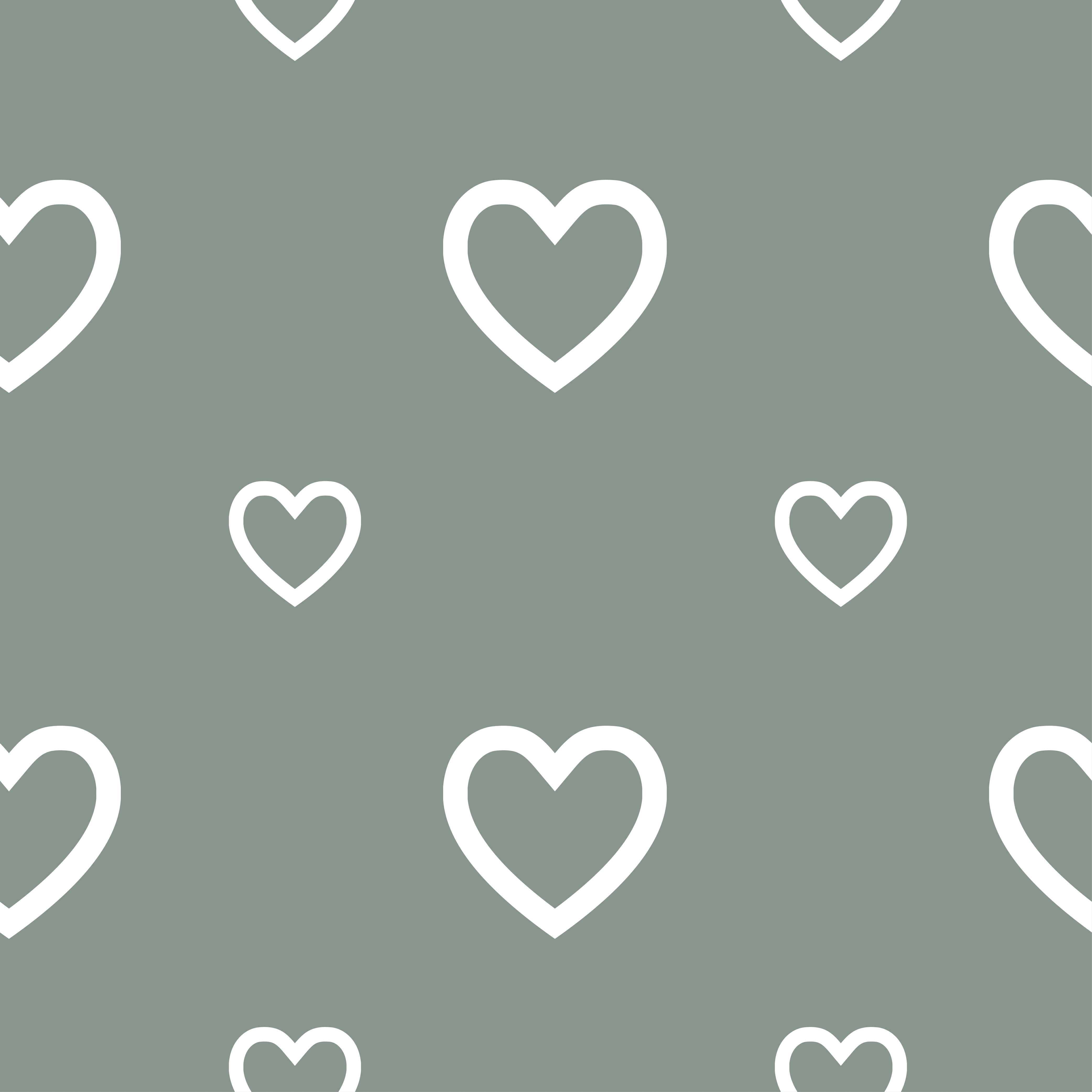 The Mission
DYC would like to expand our program to provide treatment for more adolescents and young adults in need. We help the very population that, when given authentic help, make success stories for life.